We have wide range of products to suit everyone, from those looking to improve overall health and wellness to someone who enjoys regular high intensity training.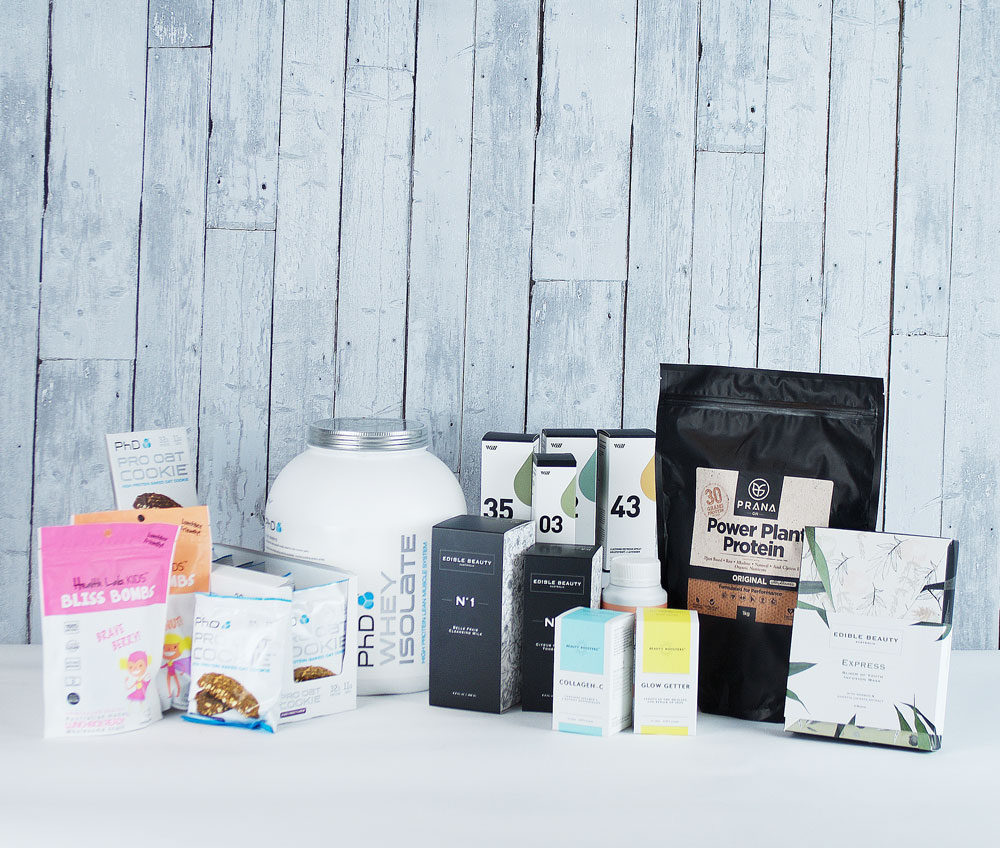 Quality Brands
We only stock high quality brands, which are carefully selected based on our customers' needs.
At Body Project we offer a huge range of products designed to support your health, wellness and lifestyle. From sports nutrition to superfoods, supplements and more, we've got you covered no matter what your personal goals are.
Projects
---
We separated our store into six projects which are Endurance & Energy, Relaxation & Stress Management, Weight Management, Inner Wellness, Strength & Training and Tea Bar.
Brands
---
We have the widest range of products to help more people achieve their lifestyle goals.
---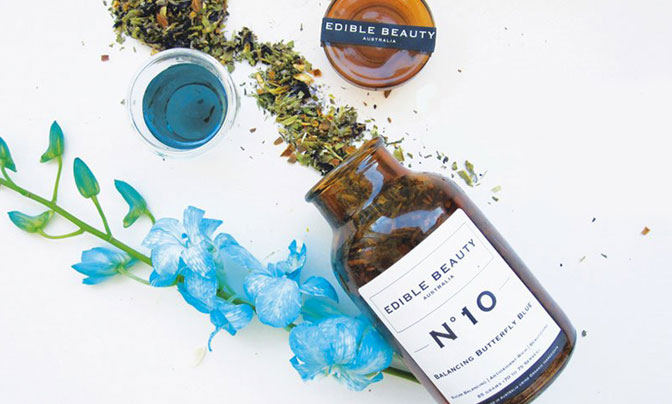 Healthy Teas
Edible Beauty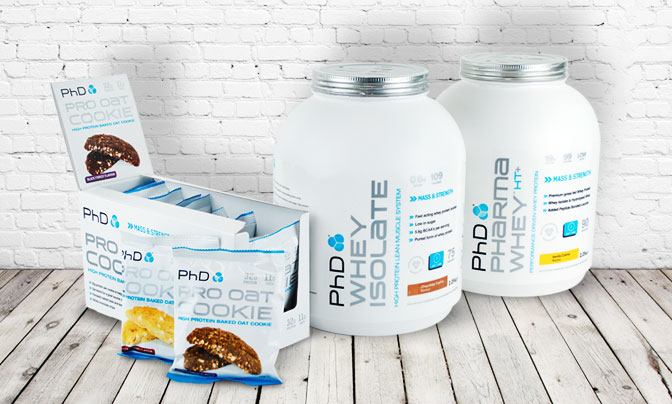 Sports Nutrition
PhD Supplements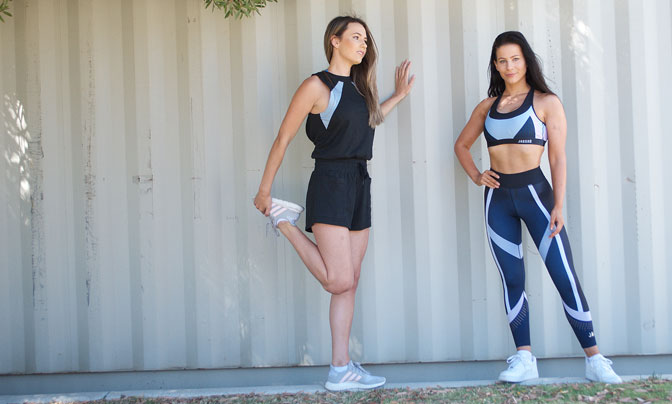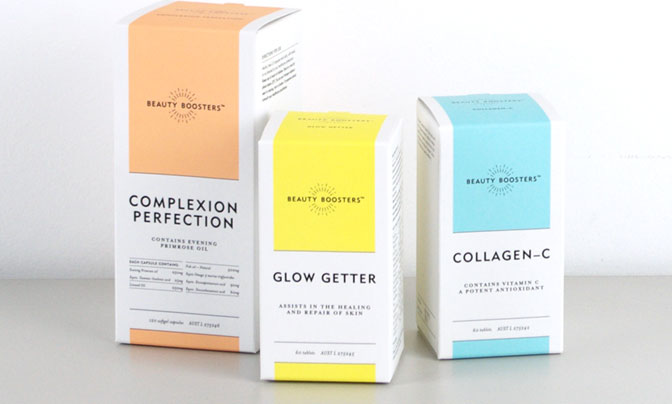 Supplements for beauty
Beauty Boosters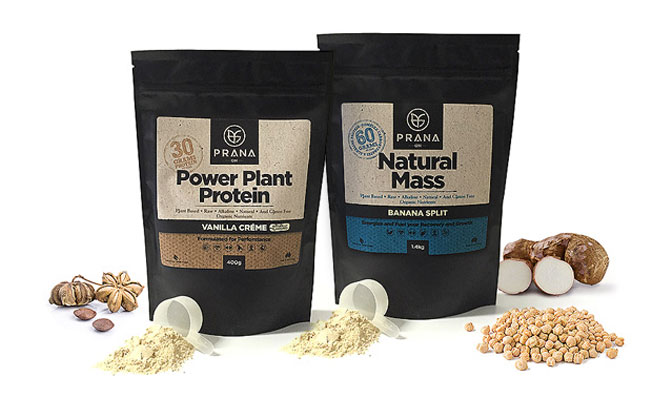 Organic Plant Supplements
Prana On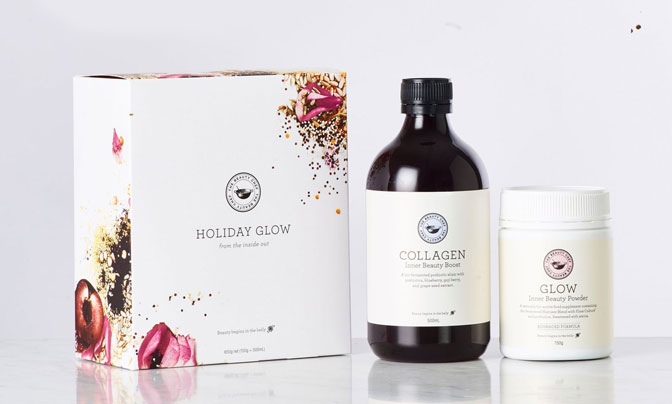 Wellness Product
Beauty Chef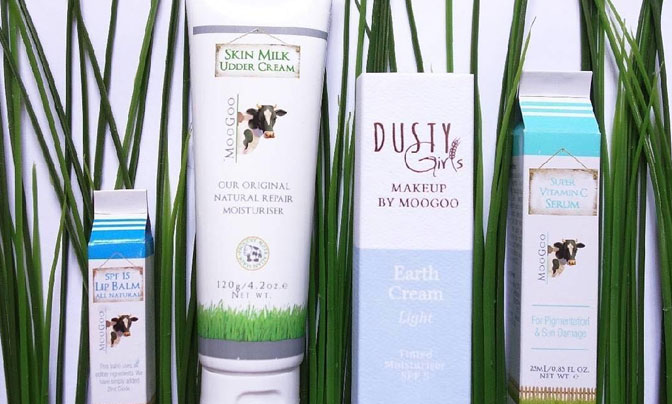 Health & Well-being
Herbs of Gold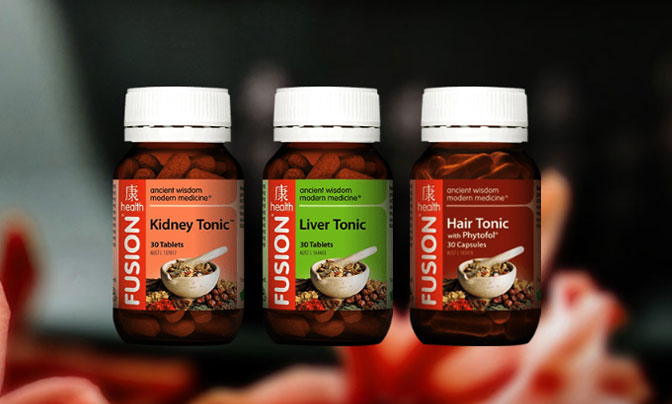 Herbal Supplements
Fusion Health
Koral Apparel
Women's Gym / Fitness Wear
Keeko
Oil Pulling & Dental Care
Blooms Health
Premium Natural Supplements
MAN Sports
Premium Quality Sports Supplements
Optimum Nutrition
World's Best Selling Supplements
Amazonia
Açai Berry & Raw Supplements
Thompsons
High Quality Natural Healthcare
Healthy Essentials
Premium Supplements For Health
Smoothie Bombs
Organic Smoothie Booster
Yogi Peace Club
Gym / Fitness Equipment Brand
Jack n' Jill
100% Natural Toothpaste For Infants, Toddlers & Children.
Little Yogi
Gym / Fitness Accessories For Kids